Rent a Car in Preveza Airport | without credit card | 24.90€/day
Rent Car Preveza Airport | without credit card | 24.90€/day
"Rent car Preveza Airport".
insurance conditions: Whatever you want to hire cars at Preveza Airport, Greece and you don't have a credit card to use or you don't want to give your credit card because of the sensitive details that contain, find a local rental how can now offer you a complete package includes all the coverage of a rentals cars and avoid the risks. We can offer great deals, with complete coverage insurance for our customers a deal is a deal.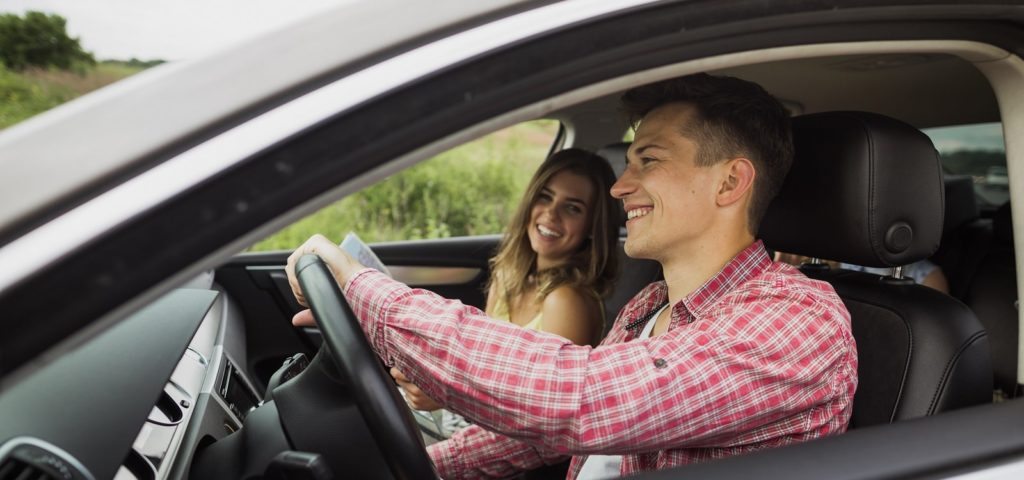 5 choices with rates 19.90€/d: 
Fiat Panda is one of the most reliable vehicles for 2 adults plus 2 kids. It's easy to drive on the small roads of Lefkada, Preveza, and Parga. Weekly costs 139€ for Low season & 279€ High season.
Skoda Fabia, 1.2L for 4 persons can be useful for the small mountains trip around Preveza Locations. Cost Week 199€, and 319€ High season.
Family shapes, Fiat Tipo sedan the perfect for 5 persons can carry 5 suitcases with engine 1.4L is very economical, available in petrol or diesel. Rates 329€ and 499€ High season.
Jeep & SUV rentals, Jeep Renegade, Suzuki Vitara, Dacia Duster, and many more, from 499€ and 699€ August and July, are competitive than any.
Groups 7 and 9 People need special transportation can get discounts and more.