Rent Car Preveza Airport Hire Cheaper Preveza/Lefkada
Rent Car Preveza Airport | Hire from 19€ at Lefkada also
"Rent car Preveza Airport".Or take a Delivery to Lefkada island from 19€ per day.
insurance conditions: Whatever you want to hire cars at Preveza Airport or Lefkada, Greece. If you don't have a credit card to use or you don't want to give your credit card because of the sensitive details that contain. Find a local rental/hire service how can now offer you, a complete package that includes all the coverage. For all the types of rent at Preveza Airport and Lefkada as well. Furthermore, with our cheap hire service rentals cars, you also avoid the risks. As a result, We can offer great deals, with complete coverage insurance for our customers a deal is a deal. For that reason, the good offers are sealed soon. So, better to reserve one because once they are gone, they are gone. Rent car now is much more simple than ever before. So, Hire smart and Pay less in Preveza Airport "Aktion", but also in Lefkada.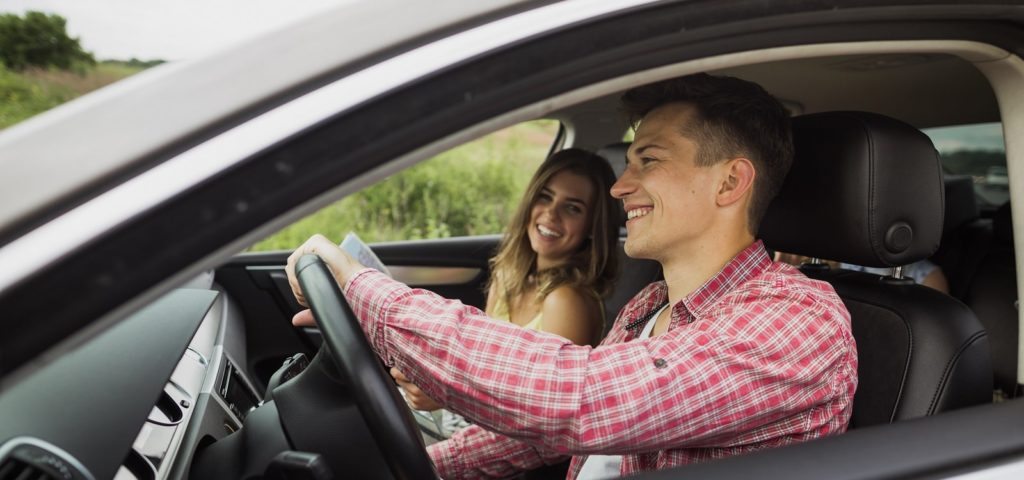 Hire/Rent cars in Lefkada, Aktion, and Preveza with 32% Less cost
*3 choices to rent/hire at the best price of 19€ per day.
Lefkada rent at April/May small car cost from 14€. We offer always delivery to all around Preveza/Aktion Hotels. At the Bus Station of Lefkada and Preveza, you can pick-up also your hire.
Preveza Rent/Hire June Medium size costs twenty per day and is far cheaper than any. First of all, we are the only service to rent cars at Preveza Airport without a credit card.
Nikiana, Nidri, Lefkada rent on after 20 September the hire service for A, B cost only seventy euro for its day. The same for Preveza Airport and all the locations around Preveza Airport or Lefkada.
Rent/Hire a scooter in Aktion from 9€ per day
When you need a good scooter hire service in Aktion – Preveza or Lefkada. Get from PVK car rental the best price to rent a scooter. First of all, we have all the types for scooter rental in Aktion and Lefkada Airport. You can hire a 50cc till tow hunter cc. Cheap and economy. We free deliver them to Nikiana, Nidri, Agios Nikitas. But also to Lygia and Vassiliki. Take a 35% Discount. Pay Less with us. As a result, we are far cheaper than any. Because we are working with low rates.
Car Rental Service Preveza Airport, Nikiana, Nidri. Why we are the best
First of all, we are the most economy place to hire a scooter and also cars. Second, we are the only service you can find to hire without card. Because offer you a hire service "no risk for the renter". We free deliver cars.scooter hire service to any location around Aktion as Lefkas city, Nikiana, Nidri and Agios Nikitas. Take the best choice of scooter rent or cars. Simple and easy but also cheaper. In Nidri, we offer 5€ less cost than any. In Nikiana too. 30% of the people that stay in Nikiana/Nidri hotels ask to pick up from their hotel address.